Donate a Gift of Hope Today
What We Do

Hope Street provides compassionate, respectful, comprehensive supports to vulnerable young people and young families experiencing, or at risk of, homelessness. We concentrate on their immediate and ongoing needs considering the whole person and their situation not just their housing needs. Helping young people and families to achieve positive life changes and improved wellbeing is a core focus of our programs.
Hope Street has a zero tolerance to all forms of violence including child abuse and is committed to creating safe communities which focus on the best interests of children and young people.
Why Choose Hope Street?

We encourage each young person to focus on, and utilise, their strengths and abilities, developing sustained connections within their local communities. Hope Street programs are developed to provide a range of care from crisis accommodation through to strengthening communities to prevent young people becoming homeless. We believe each young person has a right to be treated as an equal citizen and are best placed to make informed decisions regarding their situation and life.
Become a Partner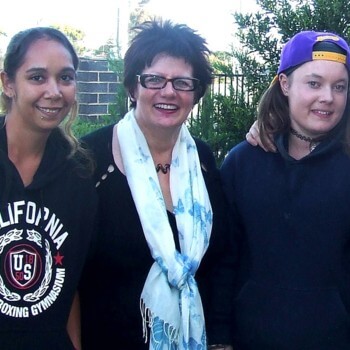 Hope Street seeks to develop partnerships with a diverse range of Corporate, Business, Community, Government organisatoins and Trusts and Foundations. If you are interested in working in partnership with Hope Street, these are some of the ways to get involved: Provide business modelling to Hope Street; Offer Pro bono services; Mentor our staff and young people... Read more...