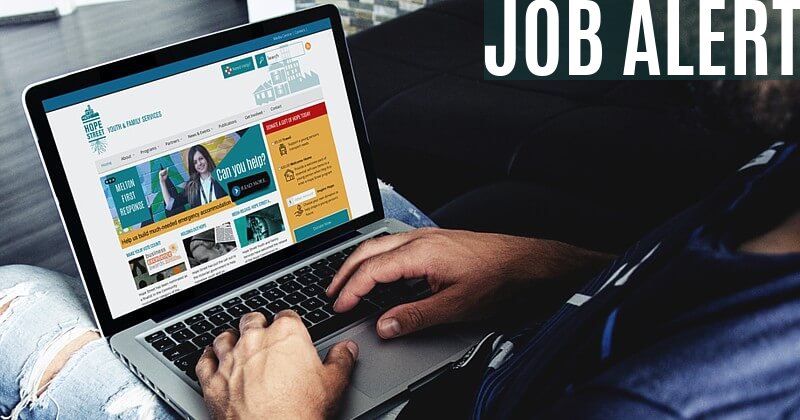 Hope Street is seeking a Hope to Home Community Integration Facilitator to help support young people to find and maintain affordable housing.
Hope Street have recently partnered with the Lord Mayor's Charitable Foundation and a local real estate business to implement the Hope to Home in Whittlesea initiative. Hope to Home will assist up to 30 young people in the City of Whittlesea who have been homeless and experienced family violence and who, having reached relative stability through existing Hope Street and other partner agencies programs, are likely to succeed in private rental accommodation, given initial support.
Hope Street encourages applications from suitably qualified people from a diverse range of racial, social, cultural, gender and disability backgrounds that reflect our community.
See our Careers page for further information and a position description.