The Risk Management and Compliance Committee is a standing Committee of the Board and it provides reports and recommendations to the Board to assist it to manage risk across the whole organisation. It also ensures that the organisation complies with relevant legislation, government policy, organisational policy, codes of practice, standards, contracts and agreements.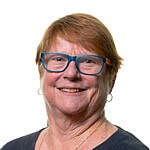 Judith Cooke
Director and Chair of Committee
I believe that Hope Street is doing a fantastic job for young people and their families. I want to be part of expanding and improving our services and those of the homelessness systems for young people everywhere.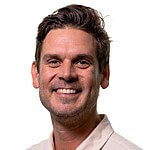 Simon Jackson
Director
I believe all people have a right to a safe place to call home. I feel fortunate to work with an organisation that is taking an active, human-centred and innovative approach to address this goal. Through my Board Director role at Hope Street, it is a privilege to be part of the community of Hope Street management, staff, volunteers and partners who are dedicated to supporting young people facing hardship to find a safe and supportive home.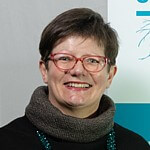 Donna Bennett
Chief Executive Officer
Donna Bennett commenced her working life in youth homelessness while completing her Bachelor of Social Work, working in a young women's refuge and a residential centre for young people in care in regional Victoria.  This was the beginning of her passion and drive for a fairer system and service delivery response to young people and their children impacted by not having a safe home in which to thrive.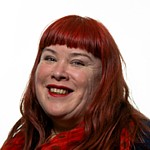 Sue Scott
Acting Operations Manager
Sue Scott's substantive position is as Programs Manager (North East). She commenced at Hope Street in March 2020 and has over 20 years' experience in the homelessness sector.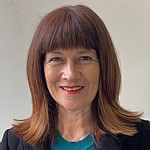 Nicole Misurelli
People and Culture Manager
Nicole Misurelli is an experienced People and Culture leader with experience in the public sector, Local Government, Higher Education and other sectors.  Nicole is passionate about using her professional experience which includes a past director and president of a peak body in the Out of Home Care sector, to improve the lives of vulnerable people and particularly youth.
Download