The Finance Committee is a standing committee of the Board and assists the Board to meet its fiscal responsibilities and achieve the objectives of the Strategic Plan. Through regular meetings, it also provides a forum for communication between the Board and the Finance, People and Culture Manager.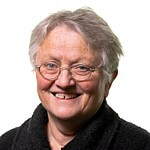 Jo Connellan


Director
Hope Street is well named - it provides hope and opportunities to young people in difficult times. As someone who has been actively involved in the Brunswick community for almost 25 years, I am very pleased to be involved with this Board and to make a small contribution to the terrific work that is being done.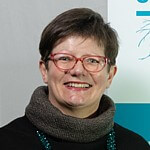 Donna Bennett


Chief Executive Officer

Donna Bennett has in excess of 25 years experience managing and delivering transitional, outreach and crisis accommodation services to young people including families and she has made a significant contribution in the Homelessness Sector via capacity building, community development and systems development.

Donna has established leadership and strategic development skills and has been CEO of Hope Street since 2000.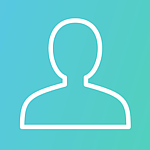 Finance, People and Culture Manager
Download