The Finance Committee is a standing committee of the Board and assists the Board to meet its fiscal responsibilities and achieve the objectives of the Strategic Plan. Through regular meetings, it also provides a forum for communication between the Board and the Finance Manager.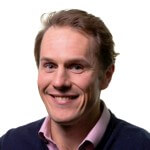 Anthony Goldsworthy
Treasurer and Chair of Committee
Anthony is a chartered accountant with 11 years' experience in London and Melbourne. He currently works as a Director in CFO Advisory and Assurance at a large professional services firm working closely with management, audit & risk committees and boards on global external audits, governance, risk and controls, finance function effectiveness and transactions. In his spare time Anthony enjoys running, cycling and travel.
Being raised in the Western Suburbs of Melbourne, the Hope Street mission to empower young people in the Western and Northern Suburbs to overcome disadvantage really resonates with me. Being able to contribute to the organisation through membership on the Board (as Treasurer) and Finance Committee (as Chair) is a privilege.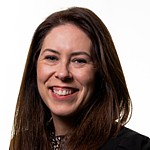 Elizabeth Young
Director
I have a passion for public health and prevention, and have worked across community and youth, hospital, academia, local and state governments.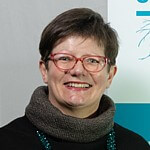 Donna Bennett
Chief Executive Officer
Donna Bennett commenced her working life in youth homelessness while completing her Bachelor of Social Work, working in a young women's refuge and a residential centre for young people in care in regional Victoria.  This was the beginning of her passion and drive for a fairer system and service delivery response to young people and their children impacted by not having a safe home in which to thrive.
Download