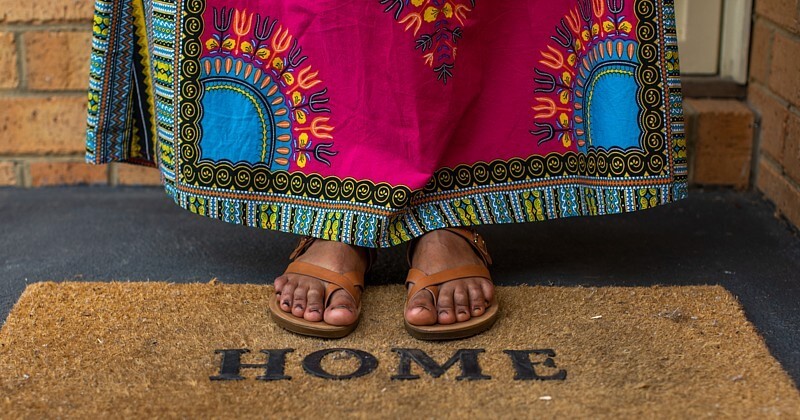 The Hope to Home in Melton pilot program aims to reduce the number of young people at risk of homelessness by addressing the barriers contributing to homelessness in the City of Melton. This program engages the support of community stakeholders, including local businesses, to address those barriers with more open and inclusive access to existing community life resources such as housing, employment, education, and social and wellbeing programs.
The program assists young people to:
gain a place they can call home that is affordable, sustainable and long-term
build their knowledge base to maintain employment, education and training, connection to family, friends and other healthy relationships in their local community
develop valuable tenancy life skills and establish a tenancy history, enabling access to other tenancies in the future and reducing the probability of returning to the Homelessness Service System
What does the program offer?
Rental subsidies and joint lease signatories to facilitate 30 young people and their children's transition into private rental accommodation (eg 1 and 2 bedroom units)
Tailored training/employment opportunities from local business
A range of workshops to help young people acquire life skills
Case management support to promote capacity building and maximise outcomes for young people
Hope Street has partnered with Gandel Philanthropy, Raine and Horne Melton and the City of Melton to implement this pilot program. Funding from a range of sources (brokerage, Hope Street funds, business partners and philanthropy) is used to provide subsidised rent over a period of six months. Over the six months this subsidy will be staggered until, at the end of the six months, the young person has the capabilities to independently pay the rent on their own.
How can young people enter this program?
Young people must be:
16 - 25 years of age
individuals or part of a couple / family (eg siblings, single parent and child, couple and child)
currently in our Hope Street in Melton program (internal client referrals only) or referral through housing services in Melton
linked to the Melton local government area
linked or willing to be linked to education, employment or training
in receipt of an income that allows for independent living (purchase food, pay rent, travel, etc)
able to perform a basic level of independent living skills in activities such as cooking, cleaning, shopping, self regulated routine
willing and have the capacity to participate in the program
Please contact us for further information about the program.
OUTCOMES SUMMARY
Since August 2016, 38 young adults have been referred to the pilot program by Melton Housing Service, the Youth Allocations Committee (YAC), and the
Hope Street in Melton
program:
33 young adults were assessed and considered for the program - 9 did not meet the criteria and were referred back to the referring agency
12 young adults (and 11 children) are in properties on leases
2 are being supported while renting from a private landlord
4 young people are completing leases in transitional housing options while searching for their long term housing option
The remaining clients were either assessed as not ready for private rental or withdrew from the pilot program for a variety of reasons such as:
securing private rental on their own before an Initial Assessment was completed
reconciling with family
moving out of the catchment area (and therefore no longer meeting the criteria of the program)
Learn more from our program report below.
Download