Hope Street actively seeks opportunities for Community, Corporate, Government and Philanthropic partnerships to help us deliver outstanding responsive services to young people and their families (at risk of) experiencing homelessness.  See our Partnerships page for further information.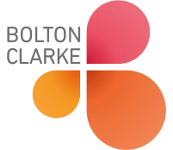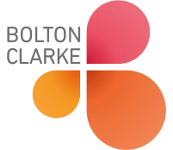 As part of our wrap around holistic service for young people experiencing homelessness, we have an onsite specialist youth-focused nurse, Cath Flanagan, through our partnership with the Bolton Clarke Homeless Persons Program. She is available three days a week to assist with general health assessments and appropriate referrals to specialist health care, including dental, optical, pathology, sexual health, and pregnancy/parenting support.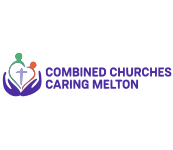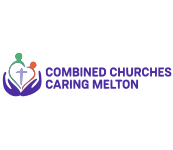 Combined Churches Caring Melton (CCCM) are City of Melton's local Foodbank. They provide free food to those in need, while also hosting other programs such as Budget Education, Counselling, and Hope Street Youth.  Our First Response Youth Mobile Outreach Service team is available for one session per fortnight at CCCM to provide support to young people and young families who are experiencing homelessness.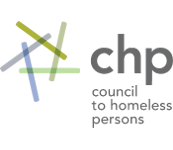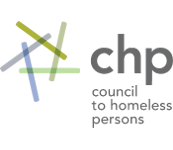 The Council to Homeless Persons (CHP) was established in 1972 and is the peak Victorian body representing organisations and individuals committed to ending homelessness.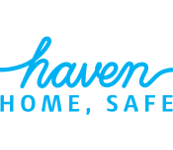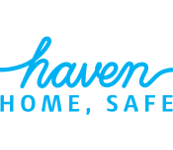 Our BOOST practitioners provide a weekly outpost for young people and young families at Haven; Home Safe's Homelessness Access Point in Preston. Young people (at risk of) experiencing homelessness can be referred by Haven; Home, Safe staff to meet with our practitioners to better explore their housing and support needs, including referral into the BOOST program for ongoing support.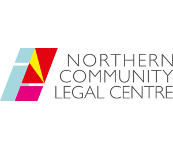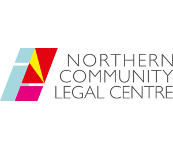 Northern Community Legal Centre's purpose is to ensure equal access to justice for all in Melbourne's North West and they do this by providing legal services, community legal education and law reform to meet the needs of the most vulnerable people in Melbourne's North West.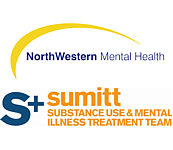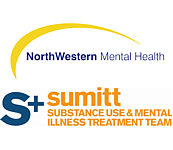 The Homeless Youth Dual Diagnosis Initiative (HYDDI) is a Department of Health and Human Services Youth Homelessness initiative implemented through a partnership between Hope Street and the NorthWestern Mental Health (NWMH), the mental health arm of Melbourne Health. A HYDDI Practitioner is employed by NWMH's Substance Use and Mental Illness Treatment Team (SUMITT) and is co-located at Hope Street. 
The Hope Street in Melton and Hope Street in Whittlesea programs housing support model is delivered in partnership with VincentCare Victoria and consists of various configurations of single units and two bedroom family units.  Our close working relationship with VincentCare ensures that young people are provided with quality housing and tenancy management support.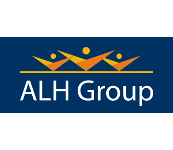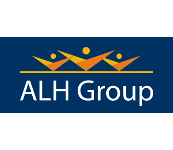 ALH Group provided a donation in 2019 towards Hope to Home in Whittlesea, a private rental transition program that aims to address the barriers contributing to homelessness in the City of Whittlesea.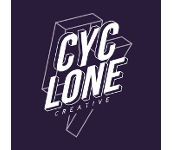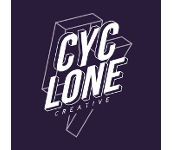 Cyclone's founder, Stuart Mitchell, has been a member of Hope Street's Corporate Committee. Cyclone have provided strategic communications advice and free use of meeting venues for Hope Street.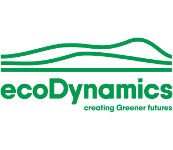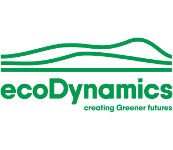 Ecodynamics is a vertically integrated landscape construction, materials and services company, providing tailored solutions for all your landscaping requirements throughout Victoria, South Australia and New South Wales. Ecodynamics are proud to support Hope Street, and feel that anything they can do to help those less fortunate is a major part of their corporate social responsibility.