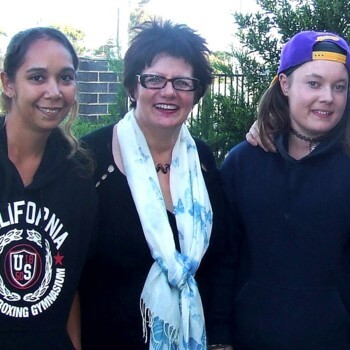 Hope Street seeks to develop partnerships with a diverse range of Corporate, Business, Community, Government organisations and Trusts and Foundations. If you are interested in working in partnership with Hope Street, these are some of the ways to get involved:
Be part of our Hope to Home in Whittlesea pilot program
Provide business modelling to Hope Street
Offer Pro bono services
Mentor our staff and young people
Sponsor a young person to develop a pathway out of homelessness (eg sponsor a work or school pack)
Contribute seed funding in our build towards creating a new service for young people (eg HOPE Y: 3337)
Act as a major sponsor
Become an ambassador
Offer your area of expertise to us (eg cooking, gardening, manage a budget ). Young people love gaining these skills and it gives them exposure to possible career pathways.
Perhaps you have a partnership idea you want to discuss with us? Become a Hope Street partner by contacting Olivia Myeza, Business Development and Partnerships Manager, on   or 0401 473 923.