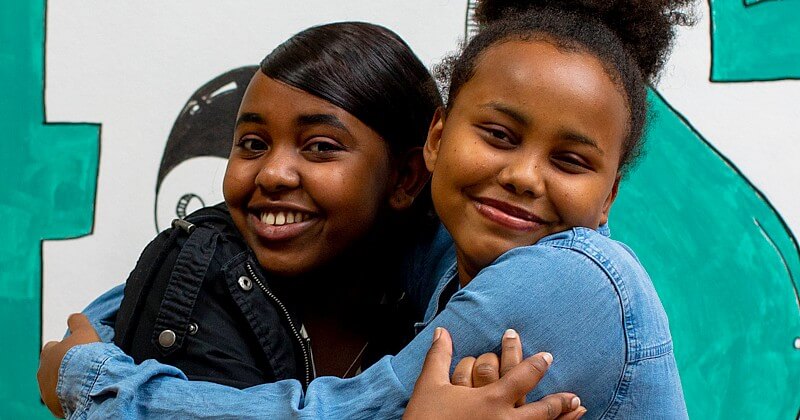 The Youth Reconciliation program offers short term, one-to-one, strengths-based, solution focused counselling as well as family mediation. It is a non-pathologising model centering around collaborating with the young person to identify goals and find workable solutions.
The program assists young people to:
talk about family difficulties and/or life experiences
work through personal issues (such as anger, separation, loss and grief)
explore options for positive change
develop strategies to resolve conflict
strengthen relationships
access family mediation
What does the program offer?
One-on-one and family counselling support that is confidential, free, voluntary, short term and solution focused
Living skills workshops that are designed to promote personal growth, responsibility and self management
Community Development in the form of networking, presentations, workshops, and provision of information related to homelessness, early intervention and prevention
Mediation and facilitation of family meetings that support young people to re-establish contact with family, and/or to maintain and strengthen significant relationships
Secondary Consultation and team support for Hope Street staff to ensure an holistic approach to service delivery
How can young people enter this program?
Young people must be:
16 - 25 years of age
linked to the North and North-West Metropolitan region of Melbourne
able to identify any family member (or appropriate person) as having a significant influence on their close relationships, wellbeing or security
Please contact your nearest access point(s) listed on this page to find out more about entering this program.
OUTCOMES SUMMARY
The program provided 60 support episodes during the 2015-16 period with 82% of clients receiving formal counselling support, and the other young people connecting with the program through life skill development group workshops. Through the Youth Reconciliation Practitioner's work with young people, the program reported the following service outcomes:
75% improvement in a person's self-esteem
50% enhancement of young people's interpersonal life skills
40% increase in connections to community
25% enhanced engagement with family
25% improved engagement with education or training
22% increased access to specialist mental health
Learn more about young people's achievements from our program report below.
Download