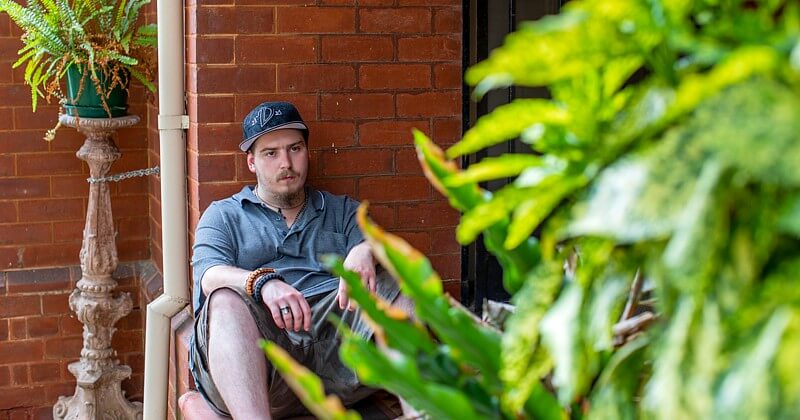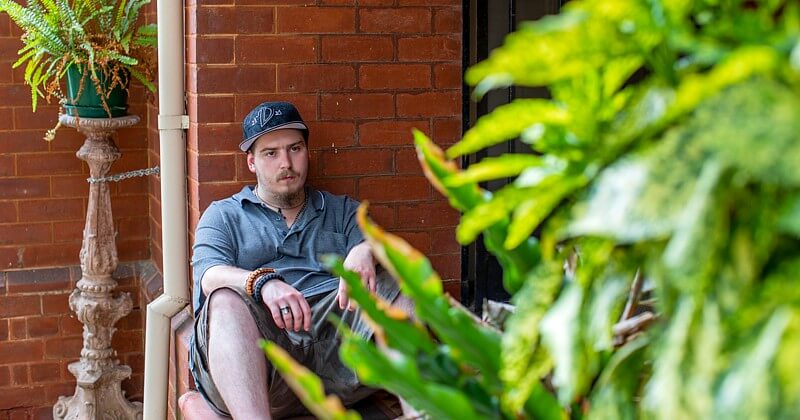 Northern Homeless Youth Dual Diagnosis Initiative (HYDDI) focuses on developing the knowledge and abilities of youth Specialist Homelessness Services workers in the north of Melbourne, including Hope Street workers, to identify and respond with early intervention to the complex needs of young people experiencing homelessness.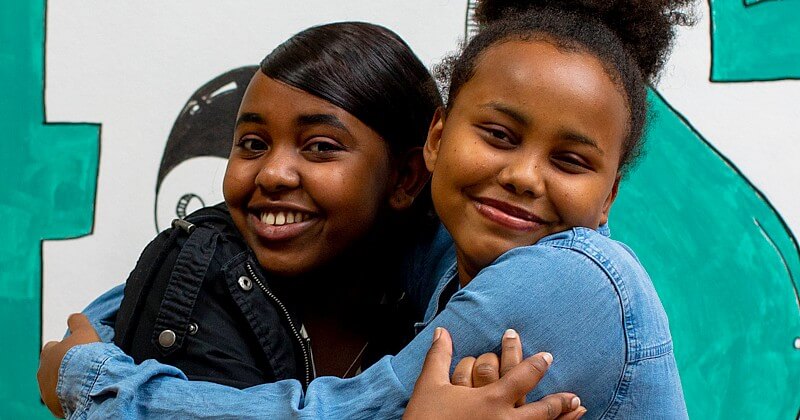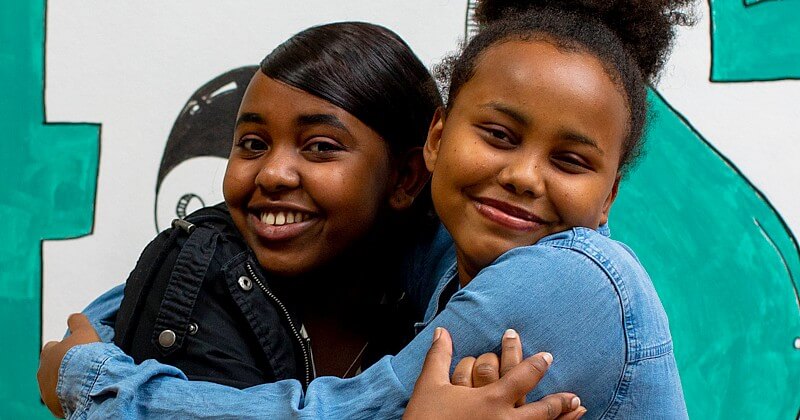 The Youth Reconciliation program offers one-to-one counselling and support so that young people can establish and maintain constructive relationships with family and broader support networks.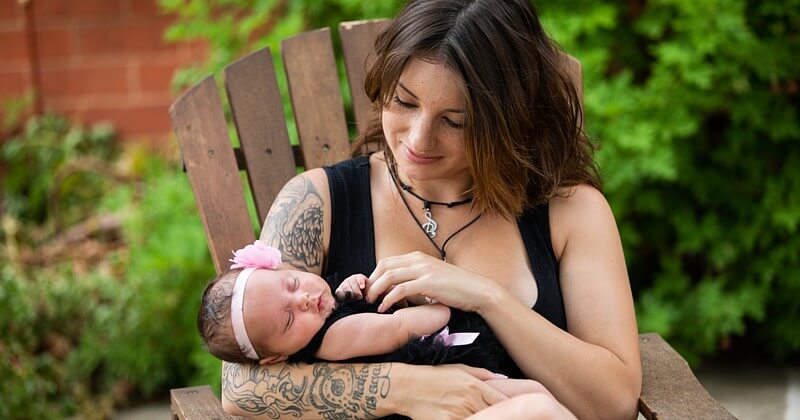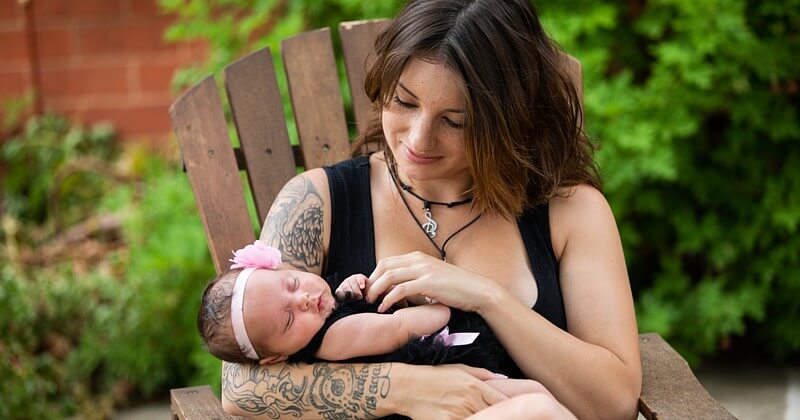 The Youth Residential program provides crisis accommodation and 24/7 support to young people and young families who reside in the Hope Street refuge in Brunswick West. This is a safe place where young people and their children are supported to move from a situation of crisis, uncertainty and risk to a situation of calm and empowerment to make decisions about their own lives.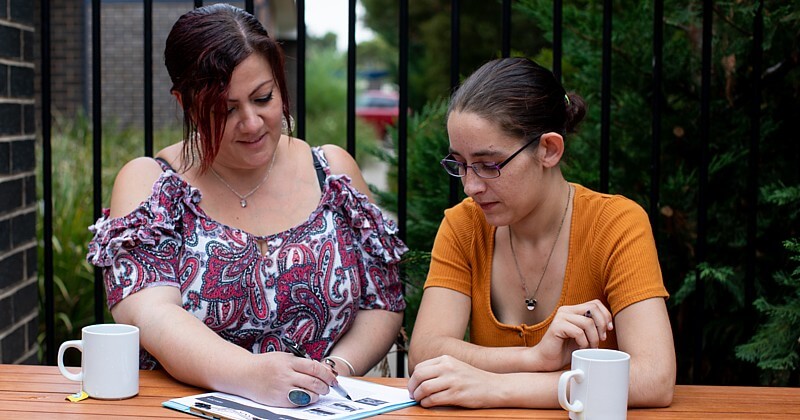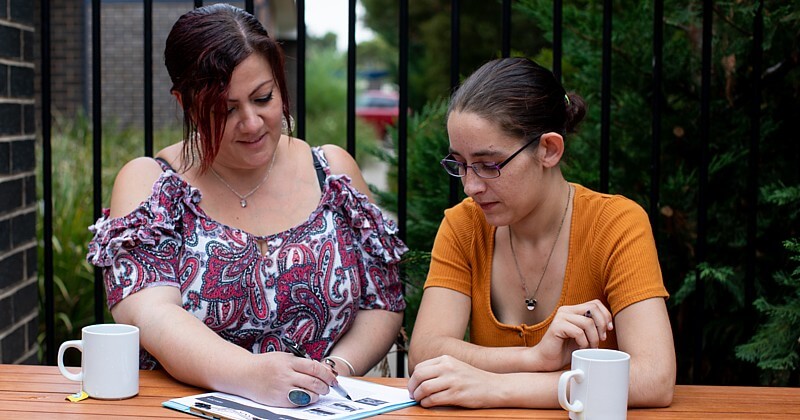 Co-located at the Hope Street refuge in Brunswick West, the Youth Support Service is a proactive case management program. It also provides outreach support to past residents who have transitioned into new accommodation. The client-centred case management approach encompasses trauma-informed practice with a focus on empowerment, wellbeing, positive housing outcomes, engagement and participation.
Go to top