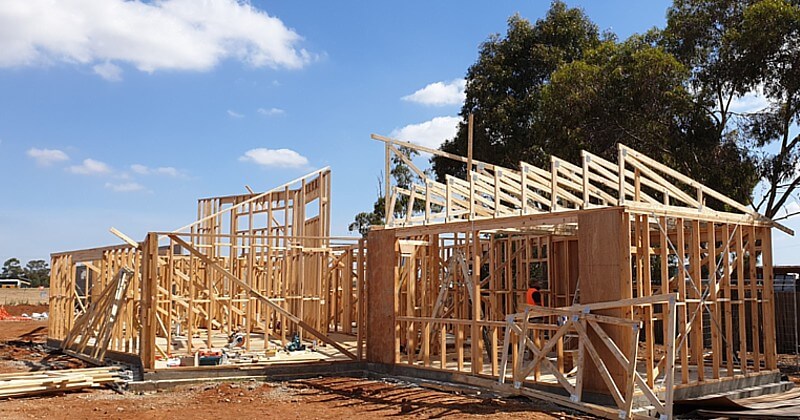 Construction of the Hope Street First Response Youth Service (Youth Refuge) continues in Melton, with building due for completion later this year. In the meantime, the First Response Youth Refuge Interim Model has gone live as of Tuesday 12 March!
Two private rental properties have been secured to provide supported crisis accommodation until the Youth Refuge building is completed. Both houses are…
» Subscribe to our Partners eNewsletter to continue reading this article in our April 2019 issue...
Breakfast event at Sofitel Melbourne On Collins
National Youth Homelessness Conference
Melton Youth Mobile Outreach Service rolls out rapid response
Up ahead: First Response Youth Service in the City of Whittlesea
and much more...