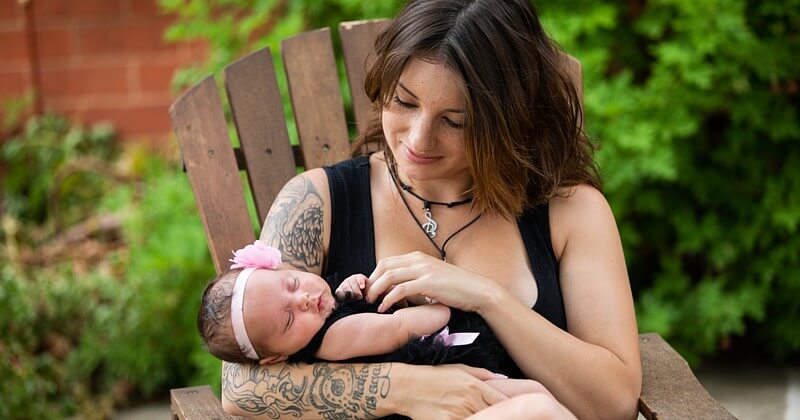 The Youth Residential program provides crisis accommodation and support to young people who reside in the Hope Street refuge. This is a safe place where young people and young families are supported to move from a situation of crisis, uncertainty and risk to a situation of calming, planning and being able to act and make decisions regarding their situation and life.
With the expertise of other specialist youth programs located in the same premises as the refuge – as well as the immediate need for shelter, safety, warmth, food and understanding – short term needs are also addressed. General health, dental care, mental health, family relationships, employment, education and training, longer term housing and income are some of the areas young people seek assistance with.
The program provides short-term crisis accommodation to young people that is staffed 24/7.
What does the program offer?
Refuge

capacity to house up to 7 young people: 4 female and 3 male bedrooms
is comfortable and safe—doors and windows are only opened by staff
is free from violence, aggression, harassment, illegal drugs and alcohol
provides food and basic toiletries
provides crisis accommodation up to 6 weeks, with review based on the young person's needs, progress with achieving goals, impact of external supports and connections, engagement, ability to continue to maintain refuge placement, income capacity, and accommodation options - exit points
secure, furnished bedrooms with all general furnishings as well as access to community kitchen/dining area (and daily foods), laundry, separate lounge with TV, DVD and computer games, recreation room and recreational items, and bathroom facilities. Phone and computer access also available
access to crisis case management

Overnight Emergency Beds - this is an additional resource to the Hope Street refuge model which supports a young person's access to overnight crisis accommodation. Each female or male young person is provided a safe and secure room overnight and access to the same refuge resources listed above

Crisis Accommodation (CAP Unit)

accommodates young families - includes mothers/fathers, single mothers/fathers, children and siblings, etc
provides crisis accommodation for up to 3 months with review
single brick dwelling with 2 bedrooms, lounge, kitchen and bathroom, fenced front and rear yard and private access
access to crisis case management
How can young people enter this program?
Young people must be:
16 - 25 years of age—priority given to young people under 21 years of age
linked to the North and North-West Metropolitan region of Melbourne
homeless or at risk of being homeless
Please contact your nearest access point(s) listed on this page to find out more about entering this program.
OUTCOMES SUMMARY
During 2016-17, the program provided 104 accommodation support periods with 96 of these being new support episodes for the 12 months:
47 of the new residential clients received emergency bed support, 42 were engaged in the six week bed program, while 7 resided in the family unit
41% of all young people supported for this period were aged 19-21 years old while 15% were 16 - 18 years old and 39% were 22 - 25 years old
48% were born overseas
7% identified as being of Aboriginal or Torres Strait Islander heritage
Learn more about young people's achievements from our program report below.
Download