The management and staff of Hope Street have a strong history of delivering professional and responsive services to clients and the community.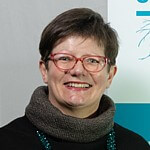 Donna Bennett
Chief Executive Officer
Donna Bennett commenced her working life in youth homelessness while completing her Bachelor of Social Work, working in a young women's refuge and a residential centre for young people in care in regional Victoria.  This was the beginning of her passion and drive for a fairer system and service delivery response to young people and their children impacted by not having a safe home in which to thrive.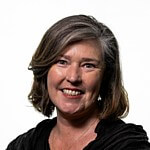 Katie Hooper
Business Development and Partnerships Manager
Katie Hooper has worked in child and family services for over 25 years. She has worked with Government and Not for Profit organisations, in direct practice roles and executive leadership roles. Katie has worked with children, young people and families through Child Protection, Youth Justice, Education and support services. Katie joined the Hope Street team in June 2022 as the Business Development and Partnerships Manager and is excited to engage with the community to support the strategic priorities of Hope Street Youth and Family Services.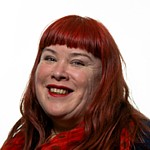 Sue Scott
Acting Operations Manager
Sue Scott's substantive position is as Programs Manager (North East). She commenced at Hope Street in March 2020 and has over 20 years' experience in the homelessness sector.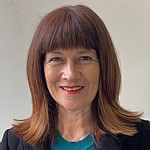 Nicole Misurelli
People and Culture Manager
Nicole Misurelli is an experienced People and Culture leader with experience in the public sector, Local Government, Higher Education and other sectors.  Nicole is passionate about using her professional experience which includes a past director and president of a peak body in the Out of Home Care sector, to improve the lives of vulnerable people and particularly youth.