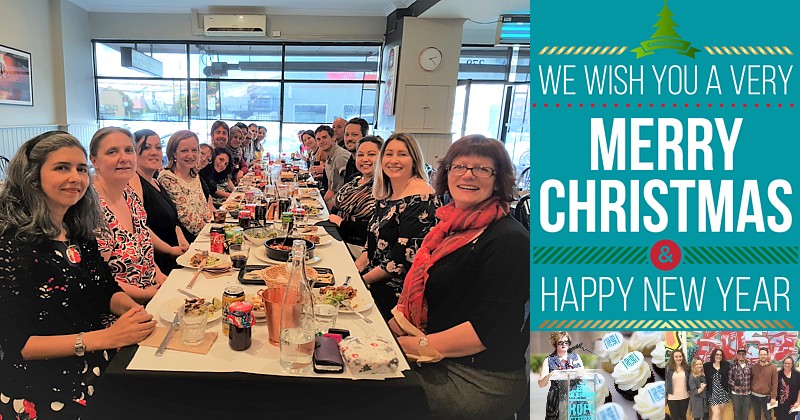 Donna Bennett, CEO, looks back over a busy and fulfilling year for Hope Street and ahead to another year of achieving the best possible outcomes for young people and making a meaningful difference in their lives.
Dear Friends and Supporters of Hope Street
I would like to thank you for your continued commitment to Hope Street and for your dedicated support of young people and young families at risk of or experiencing homelessness.
This year has been a big year for Hope Street. In 2016/2017 we have focused on building upon the remarkable achievements of the preceding years. In August 2016, the Victorian Government confirmed their commitment to the Hope Street First Response Youth Service in Melton (Youth Refuge) initiative by financially committing to a one-off capital grant towards the construction of the Youth Refuge. The highly successful Hope Street-led community campaign advocating for the Youth Refuge — which continues to raise additional funds needed — has enabled Hope Street to:
raise the capital funding;
secure the operational funding; and
commence the design and planning activities for its construction.
This means that in 2018, Melton will have its first ever Youth Refuge built that is expected to provide at least 100 young people and their children with emergency crisis accommodation each year. This is a big win for the community of Melton, and most importantly for those young people (and their children) in the local area who are experiencing homelessness. This has only been made possible through your support, and the drive and capacity to achieve this has been, and continues to be, a collective effort with key community stakeholders/partners.
In 2016/2017, other new initiatives delivered have included Hope Street's Hope to Home in Melton, a pilot program in partnership with Gandel Philanthropy, Melton City Council, Raine and Horne Real Estate Melton and Victoria University. In addition, Hope Street has implemented the Hope to Home in Whittlesea pilot program in partnership with the Lord Mayor's Charitable Foundation, Ray White Real Estate Thomastown and Victoria University.
In November 2016, Hope Street relocated its corporate services and Youth Reconciliation program to new offices at the Brunswick Town Hall. This space also allows for the growth of corporate services in preparation for the new Hope Street First Response Youth Service in Melton coming on board in 2018.
In 2016/2017, all of our programs performed well with many meaningful outcomes achieved with and by young people — a demonstration of the capacity of our inspiring team members across all our programs.
On reflection, this has been a year of truly meaningful and inspirational partnerships furthering the strategic priorities of Hope Street driven by our mission and purpose to provide, workable, compassionate and protective interventions and solutions to assist and empower young people and young families. The continual growth and development of Hope Street is important, not only in positioning Hope Street as a leading youth specialist homelessness agency, but also in ensuring that organisations such as Hope Street lead the way in this area.
Wishing you a safe and fun-filled festive season. I look forward to your continued support in the coming New Year.
Very best wishes
Donna Bennett
CEO