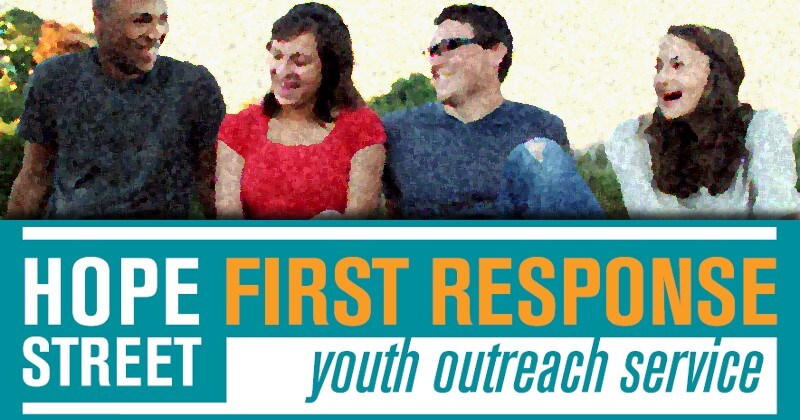 In June 2018 the Hope Street First Response Youth Mobile Outreach Service launched in Melton thanks to a four year $1.8 million grant from The Ian Potter Foundation, operating out of Hope Street's existing transitional housing site in Melton until its future move across to the new First Response Youth Service once the building is complete.
Available seven days a week from 10am until midnight,REFER UPDATE BELOW the First Response Youth Mobile Outreach Service provides local mobile crisis support for young people and young families experiencing (and at risk of experiencing) homelessness. Support provided includes crisis accommodation, meal vouchers, assistance navigating the homelessness service sector, and referrals to other support services. Support is mobile and can go to wherever the young person is – a friend's house, a park, a school, etc.
Since its launch in June 2018…

» Subscribe to our Partners eNewsletter to continue reading this article in our April 2019 issue...
Breakfast event at Sofitel Melbourne On Collins
National Youth Homelessness Conference
First Response Youth Refuge, Melton: services now live!
Up ahead: First Response Youth Service in the City of Whittlesea
and much more...