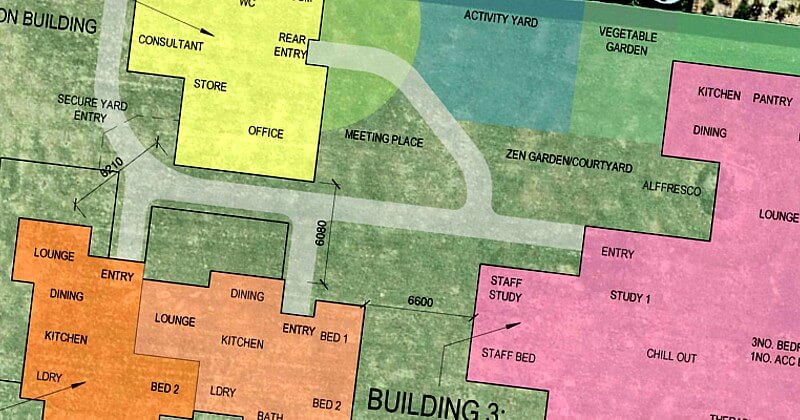 Hope Street, a leading specialist youth homelessness service provider in Victoria, plans to establish a First Response Youth Service in the City of Whittlesea, a growth corridor reporting high rates of youth homelessness.
Hope Street has been providing specialist homelessness housing and support programs in the City of Whittlesea since 2008, and the First Response Youth Service will complete the local place-based offering. There is currently no youth refuge in the area.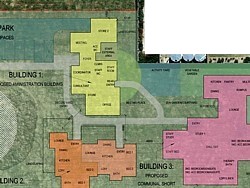 Photo Album
The Hope Street First Response Youth Service in Whittlesea will incorporate construction of a purpose-built 13 bedroom supported crisis accommodation centre (youth refuge) and will also offer a 24/7 wrap-around response including a mobile outreach component. The service aims to:
Provide crisis accommodation to 100 young people per year
Provide mobile outreach services to 120 young people per year
Provide holistic, wrap-around case management and integrated support
Respond to complex issues and needs, making appropriate referrals to specialist support
Assist young people with the transition to new living arrangement
Link young people with supports in their local communities, as part of a local place response
Provide support onsite 24/7, 365 days per year in the refuge, plus after-hours service via the mobile outreach component
The City of Whittlesea has committed to the long-term lease arrangement of 2500 square metres of council-owned land to Hope Street, on which the First Response Youth Service will be built.
Russell Hopkins, Director of Community Services at The City of Whittlesea, said the Council is looking forward to the project coming to fruition. "Hope Street is a trusted partner with a strong track record of meeting the needs of vulnerable young people. Given the rates of issues such as youth disengagement, youth suicide and youth mental health in municipalities such as Whittlesea, Hope Street's proposal to work with Council in the provision of much needed emergency accommodation is particularly important," he said.
Hope Street is in the process of raising the capital funds required to build the youth refuge and is actively seeking contributions from Government, philanthropic and corporate sources.
See our Whittlesea First Response campaign page for full details.