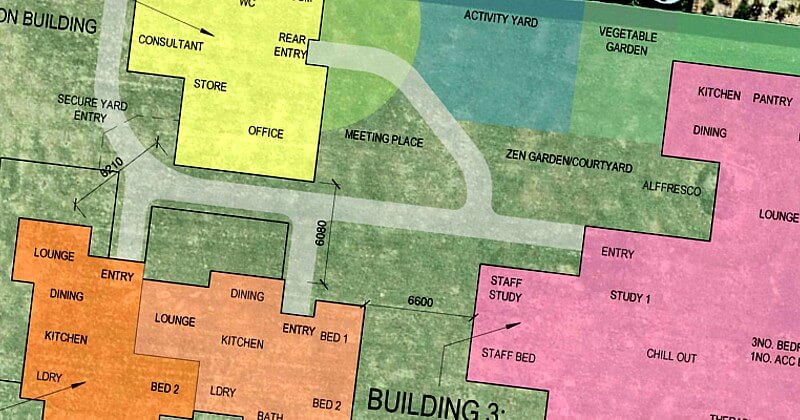 Hope Street recently launched a First Response Youth Service in Melton, with construction for the youth refuge currently under way and due for completion later this year, and services already being provided from alternative sites. Our sights are now set on the City of Whittlesea, with plans to bring the First Response Youth Service to the area in the next two years.
The City of Whittlesea reports high rates of youth homelessness, disadvantage and disengagement, with one of the highest rates of family violence in Melbourne, two of the most socio-economically disadvantaged suburbs in Victoria, the second highest youth unemployment rate in Melbourne and high rates of mental health problems amongst young people aged 15-24 years (25%). There is currently no youth refuge in the area.
Hope Street has been providing specialist homelessness housing and support programs in the City of Whittlesea since...
» Subscribe to our Partners eNewsletter to continue reading this article in our April 2019 issue...
If you are interested in hearing more about our plans for the City of Whittlesea, or if you or someone you know has capacity to support this project, please contact Olivia Myeza, Business Development and Partnerships Manager, on 0401 473 923 or .
Breakfast event at Sofitel Melbourne On Collins
National Youth Homelessness Conference
First Response Youth Refuge, Melton: services now live!
Melton Youth Mobile Outreach Service rolls out rapid response
and much more...